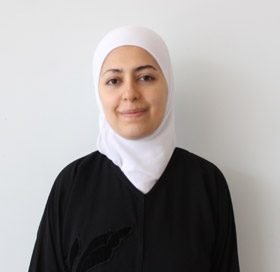 Philosophy:
1 – learner is the focus of attention and thus must focus on the personality of the learner in various aspects and the development of ambition and aspirations for excellence.
2 – Provide high quality educational methods that are attractive and stimulating learning and stimulating creativity and talent
3 – Focusing in all activities on the provision of students knowledge and skills in the subjects.
4 – Provide non-classroom activities aimed at improving learning and integrated personality development.
5 – Care of creative learners and provide enrichment programs for them
6- Helping learners with learning difficulties with remedial programs.7 – Pay attention to the problems of learners and deal with them with respect and appreciation.