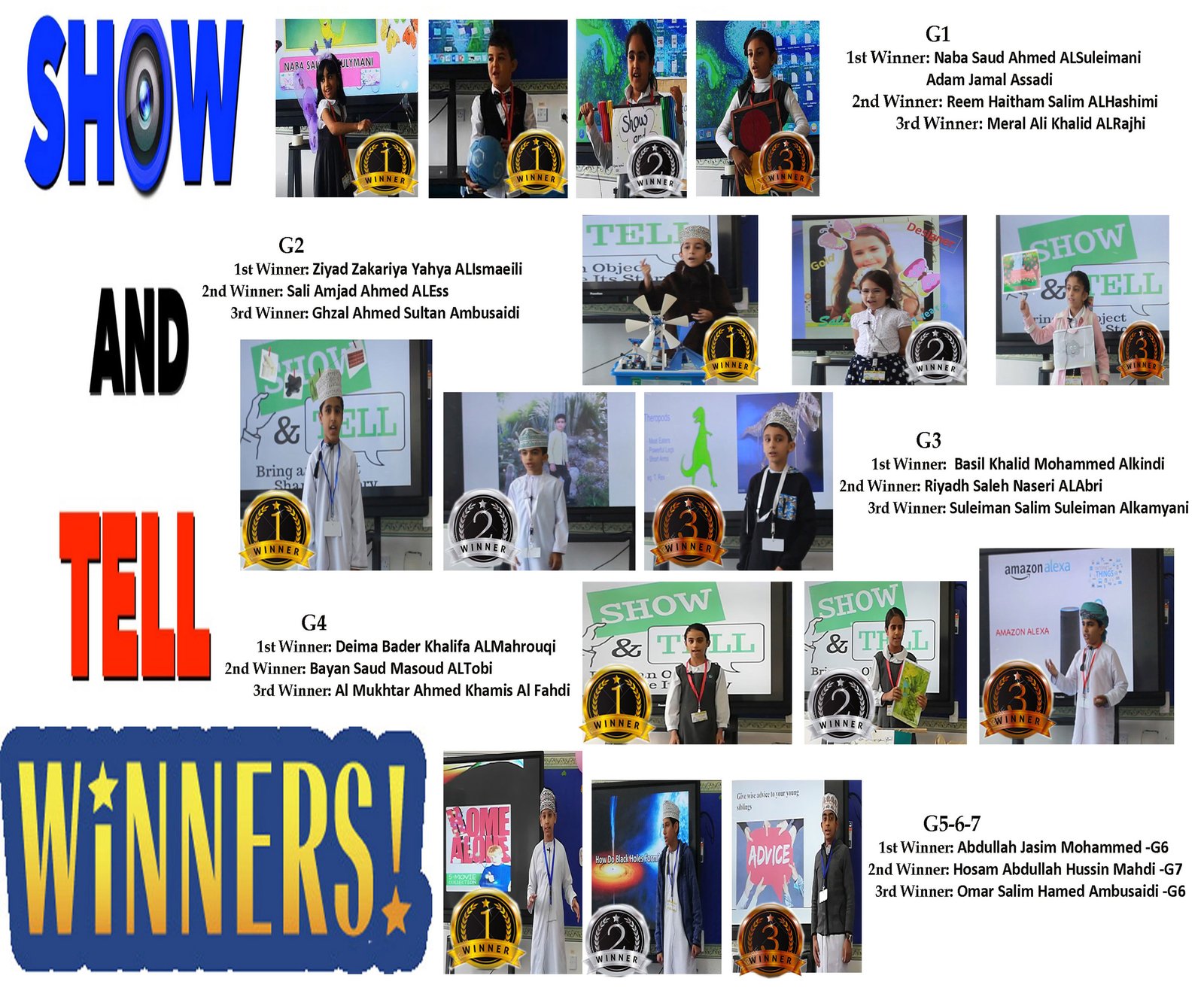 FPS conducts Show and Tell competition
There is nothing like an object to spark our kids' imagination!!!
FPS students have made a lot of stories starting from objects!
The competition was the first oral contest for this year and was certainly one of the most awaited ones.
The competition gives our enthusiastic students the opportunity to develop and showcase their skills as communicators; they have been speaking and presenting confidently and clearly about the things that fascinate them.
The event gives them the opportunity to overcome the stage fear and to
Articulate their ideas at the presence of audience.
The jury included people from the ministry and some competent teachers from other schools. The panel  was fascinated by the talent and the ability of our little minds !!